AZ International (Shanghai) Co. Ltd. was established in Shanghai in July, 2013. Its main business is the import of European top-brand textile machinery and spare parts. In the machinery sector, AZ International (Shanghai) predominantly represents Danti Paolo e C. srl, Monti-Mac srl and Pentek srl. Az is also the broker and main agent of ZZ Drive Tech Gmbh in China. Through our highly professional pre- and after-sales service teams, AZ International delivers a constant VIP service experience throughout the entire process.
OUR VISION
Whatever the need,
whatever the problem,
whatever the job,
we don't just give our best,
we always give a little bit more.
OUR MISSION
To provide high quality products and outstanding service and to work together with our clients to help them make the most appropriate choices.
AZ is dedicated to providing its clients with an excellent after-sales service. Highly qualified engineers from the original Italian manufacturers provide installation, after-sales service and maintenance while local engineers can also offer any necessary immediate assistance.
NEED SOME SPARE PARTS?
To facilitate an efficient and swift after-sales service process, AZ can purchase spare parts from Europe and send directly to clients. All spare parts are imported from Europe and include fans, motors, electric boards, pumps, electromagnetic valves, machine-specific chains, needle plates, seals, photocells and lubrication oil etc.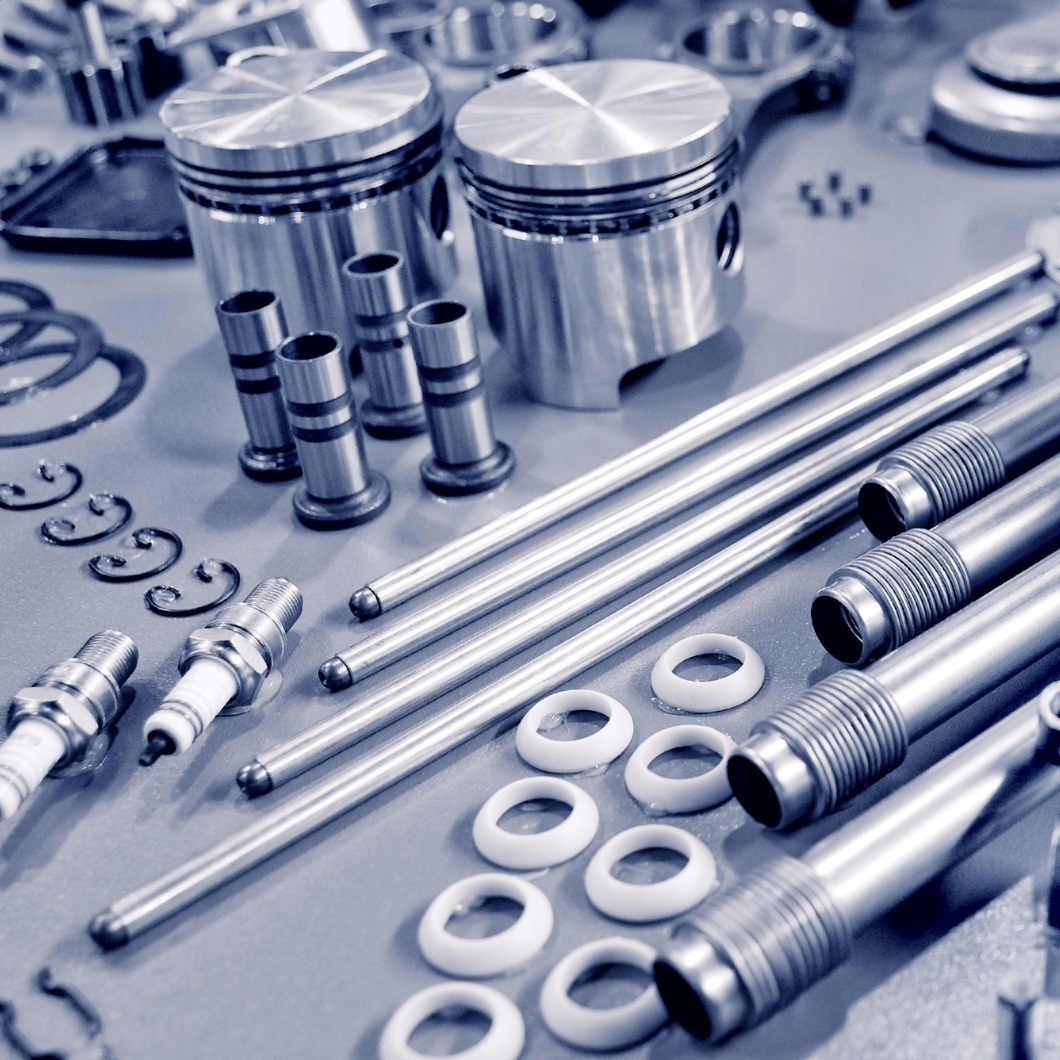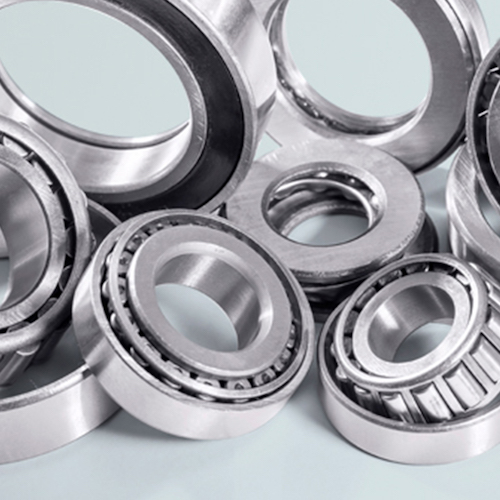 AZ has long-term cooperation partnership with some foreign and domestic companies. As their trustable partner based in China, we offer a service catering for their varied and specific requirements, such as purchase from China and sell to China projects, or specific coordination projects like quality inspection etc. We have dealt with items such as spare parts, yarn, fabric and garments etc.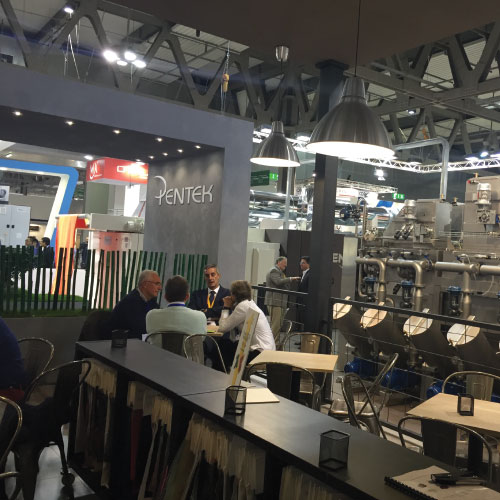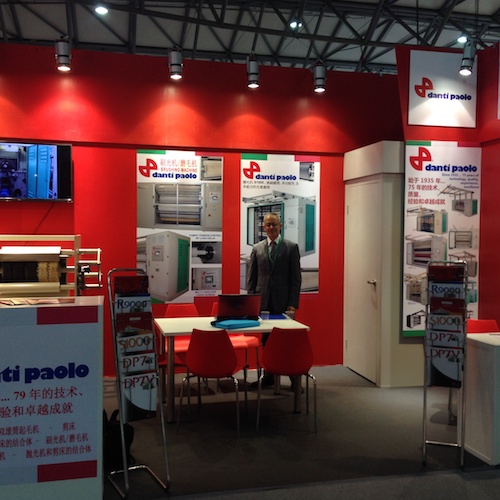 AZ and our partners attend exhibitions and various activities. We always keep a very close contact with different partners and clients.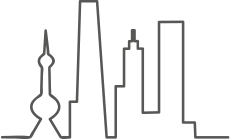 Office 403, Floor 4, No. 258 XinYu Road, 201824, Shanghai
0086 13818921866
0086 13564084007
Daiyue disctrict, Tai'an, Shandong, China (271000)
Tel: 0086 13764758780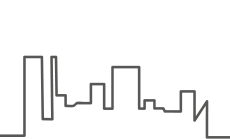 Gao Ming district, Foshan, Guangdong (528500)
Tel: 0086 13795490686